YMP Breakfast
Today's shifts in the mining industry and a vision of tomorrow's trends
Join YMP's 2019 Award Winners, both vibrant Young Leaders who, over the past year and during the course of their careers, have demonstrated exceptional leadership skills and innovative thinking to provide value for the companies and shareholders – as well as for themselves. Read all about it! 
Hear their views of what's most critical in the industry currently, what it means for you and how their vision of tomorrow's industry is already taking shape.
Jose will address erroneous public perceptions and discuss the important mining industry discoveries in exploration, mining and metallurgy of recent years. Aster images and new geochemical technics, the use of 3D in geophysics and seismic technology are changing the face of Exploration. Mining equipment has reached optimal size, energy saving and efficiency levels. Advances with regards to the usage of cyanide, chlorhydric acid and bio leaching in Metallurgy are also important advances in our industry.
Andrée will share her knowledge on - and invite you to discuss:
Capital markets trends: Financing of the junior space, mergers & acquisitions and shareholder activism
Diversity in Mining – beyond gender diversity
Corporate Social Responsibility
Both will invite each table to discuss the topics presented with specific questions and ask each table to appoint a spokesperson to share with the room.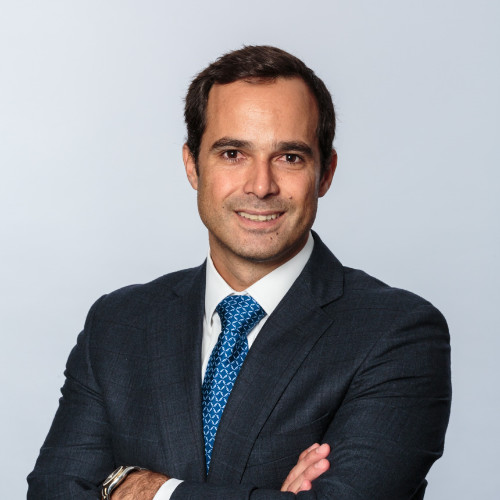 Jose Vizquerramore_vert
Executive Vice President, Strategic Development and Director, Osisko Mining
arrow_forwardPeter Munk Award Recipient
Jose Vizquerraclose
Mr. Vizquerra is currently Executive Vice President of Strategic Development & Director at Osisko Mining. For over four years, Mr. Vizquerra served as the President & CEO of Oban Mining Corp. ("Oban"), where he led the successful change of business strategy that resulted in Oban's acquisition of Corona Gold, Eagle Hill Exploration Corp. and Ryan Gold to form what is now Osisko Mining. Mr. Vizquerra previously worked as Head of Business Development for Compania de Minas Buenaventura, prior to which he worked as production and exploration geologist at the Red Lake gold mine. He is currently a board member of Alio Gold Inc, Sierra Metals and Discovery Metals. Mr. Vizquerra holds a M.Sc. from Queens University in MINEX, and is a Qualified Person (AIGP). Mr Vizquerra is currently advancing the General Management Program (GMP) at the Wharton School of Business.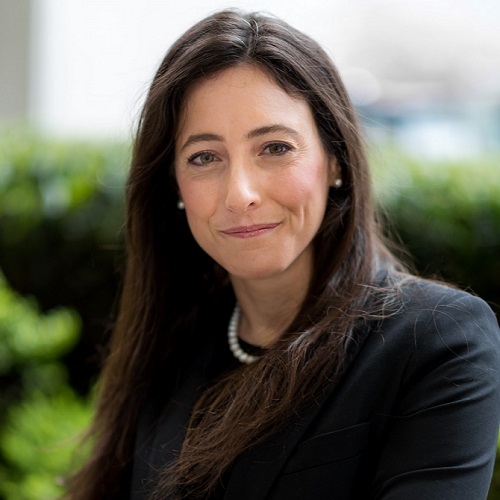 Andrée St-Germainmore_vert
Chief Financial Officer, Integra Resources Corporation
arrow_forwardEira Thomas Award Recipient
Andrée St-Germainclose
Ms. St-Germain is the Chief Financial Officer of Integra Resources Corp (TSXV:ITR). She is an experienced mining finance executive with an extensive background in banking, mining finance and financial management. She began her career in investment banking for Dundee Capital Markets Inc. As an investment banker, Ms. St-Germain worked exclusively with mining companies on M&A advisory and financing. In 2013, Ms. St-Germain joined Golden Queen Mining Co. Ltd. as CFO. During her tenure at Golden Queen, she played an instrumental role in securing project finance and overseeing Golden Queen as it transitioned from development and construction to commercial production. She joined Integra Gold as CFO in early 2017 and helped oversee the sale to Eldorado Gold Corporation in July 2017 for C$590 million. Ms. St-Germain is currently a director of Barkerville Gold Mines (TSXV:BGM) and IDM Mining (TSXV: IDM).
Date: Tuesday, April 30
Time: 8:00-10:00
Location: 511F
Cost: $55