The CIM Expo is getting a lift! In addition to 450+ exhibitors educating the industry on the latest innovations, technologies, supplies and solutions, an array of activities will be running simultaneously throughout the days.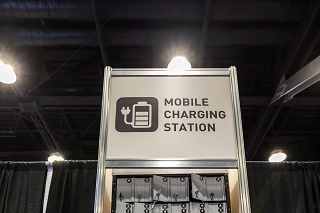 Charging Stations & Linked In Corner
Charge your phone while our social media expert helps you optimize your LinkedIn profile on the spot.
Powered by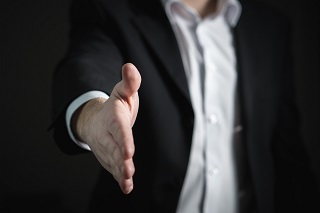 Recruiters
Exhibitors who are hiring want you to know it! A floor decal in front of their booth, a table-top sign in their space and a special treatment of their listing in the printed program means you can drop off your resume.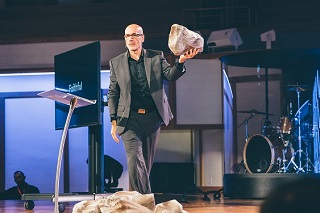 Innovation Stage
CIM Corporate Members, Convention Sponsors and Exhibitors will make 15-minute presentations of Innovative products, business solutions, processes or concepts. Successful business cases stemming from internal innovative solutions may also be presented. Read all about it!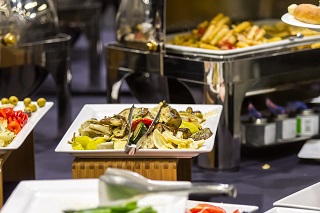 Lunch at the EXPO
Exhibitors and Delegates rub elbows and talk innovation, technology and business solutions between technical sessions. Buffet lunch in included with delegate registration while exhibitors can buy tickets at registration or grab a bite and refreshments at the cash concessions.
Daily Cocktail Reception
After a long day of exchanging knowledge, both in the technical rooms and on the trade show floor, convention participants gather to share and laugh over refreshments before closing. A drink ticket is included with delegate registration and exhibitors and visitors can purchase consumptions directly at in-room bars.
Branded Lounges
Some organizations have a lot to say and want to hear from you. Instead of a trade booth, they will simply greet you with a handshake, invite you to take a break and even offer you seating for one-on-one discussions.
Lounge hosts are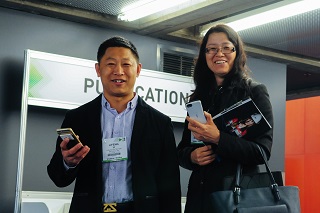 Publications Bins
Pick up your copies of various industry publications at the entrance of the EXPO. CIM sister and partner organizations deliver some of the industry latest news in print.
Earth Lounge
The gift of natural resources will be featured in this relaxing space where herbal tea and 10-minute chair massages will be offered. Take a break at booth 1629, close your eyes and enjoy a moment of calmness.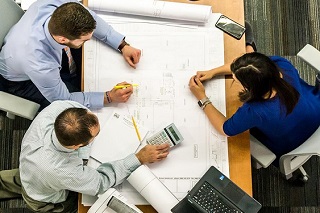 Meeting Pods
CIM Corporate Members, Sponsors and Exhibitors may use private meeting pods to conduct interviews or close that deal away from the traffic and noise. 30 minute slots. First-come, first-served. Visit the attendant at booth 2701 to gain access to 1 of 5 fully furnished closed pods.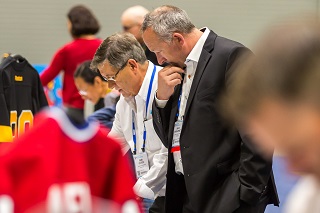 Silent Auction
The CIM Foundation displays unique and exclusive items for the highest bidder to take home. This auction, which takes place at the EXPO, is moved to the CIM Caterpillar Celebration of Excellence foyer (formerly the CIM Gala) to raise funds for the CIM Mineral Literacy and Education Programs.